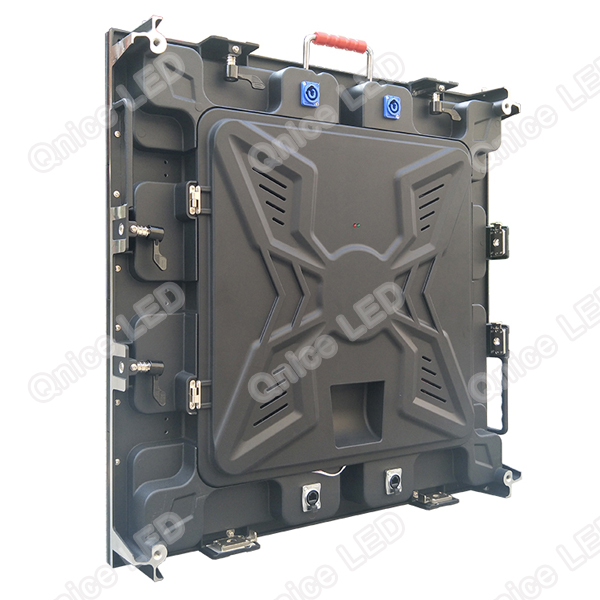 P2.5 Indoor Rental LED Screen
Pixel Pitch: 2.5mm
Cabinet Size: 640*640mm
Cabinet weight: 12KG
Application: TV Studio,Showroom,Conference room,Stage rental, event show, hotel, stadium, night club,etc
Material : Die-casting Aluminum
Features
Specs
Application
Inquiry
1) SMD 3-in-1 LEDs, nice videos, wide viewing angle.
2) 640x640mm Die-casting aluminum LED panel, nice appearance and good quality.
3) super thin, light weight,only 12Kg per LED panel, with handles and fast locks, easy to install.
4) seamless and flatness to ensure high quality video effect.
5) support VGA,DVI,HDMI,TV programs,VCD,DVD,live show,etc.
6) flightcase package, easy to take the LED display to different places according to your need.
7) suitable for stage rental, event show, exhibition, tv studio, conference room, trade show, hotel, hospital,shopping mall, etc.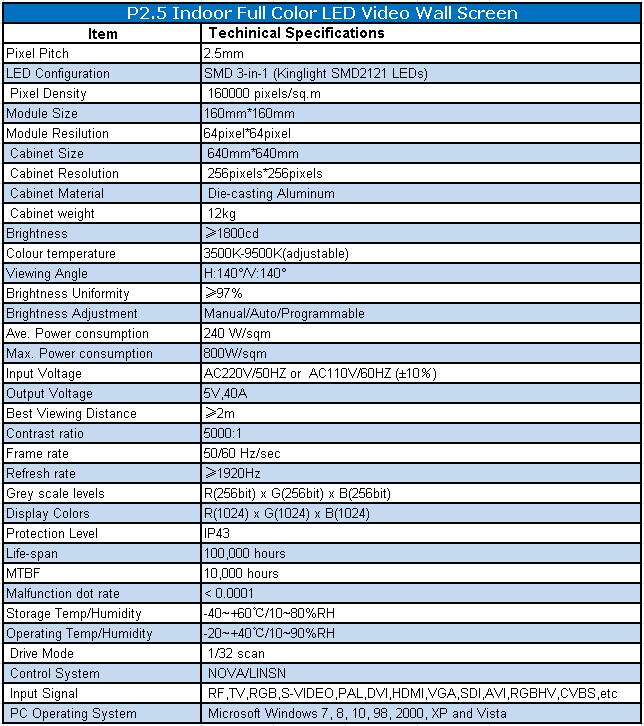 Application:
Widely used for Indoor TV studio, Trade Show,Conference room, Showroom, Club, Pub, Hotel, Shopping Mall, Speech, Election activities, Stage Rental, Fashion show, Event show, Exhibition show, Banquet hall, Theme park, Sport stadium, Airport, Church etc
Key words :
Browse similar products

LED Products

Project Case

Contact Us
Tell:+86 0755 23290535
Fax: +86 0755 23290535
E-mail: info@qniceled.com
Address: Qnice Industrial Park,WaiHuan Road, ShiLongZai.ShiYan, XiXiang Town, BaoAn, ShenZhen.China