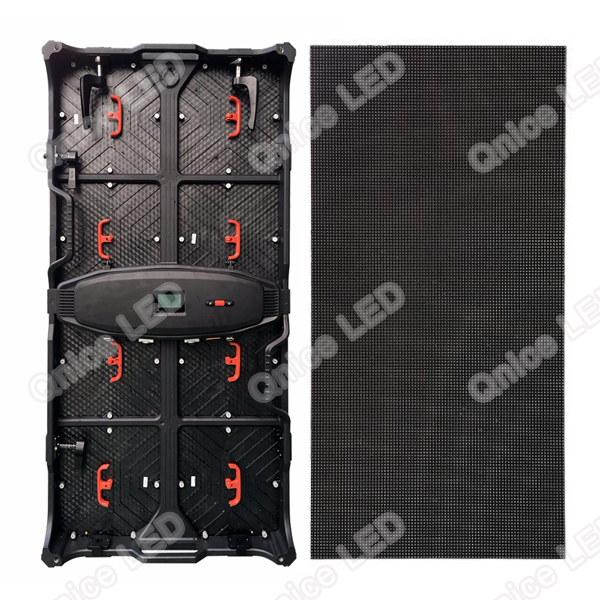 P4.81P5.95P6.25 Outdoor Rental LED Screen
Pixel Pitch: 4.81mm/5.95mm/6.25mm
Cabinet Size: 500*1000mm
Cabinet weight: 12KG
Application: Outdoor stage rental,event show
Material : Die-casting Aluminum
Features
Specs
Application
Inquiry
P4.81 P5.95 P6.25 Outdoor Stage Rental LED Screen
1) High quality 500x1000mm die-casting Aluminum LED Cabinets, strong and durable
2) With fast locks and handles to ensure fast installation and disassemble
3) Seamless connection to ensure showing nice pictures, videos
4) Stable Aviation Plug connection in power and signal cables
5) Easy to maintenance in case of any unexpected problem
6) Lightweight to ensure convenient carry and transportation
7) High brightness and high refresh rate to ensure clear and nice pictures.
8) Wide Viewing angle to cover larger view range and attract more attention from viewers.
9) Be compatible with a variety of signal source inputs, such as AV, S-Video, DVI, VGA, YPbPr, HDMI, SDI, DP, etc.
10) Uniform and stable pictures to keep outstanding performance
11) High quality LED Chip, Power Supply to ensure the LED Display can working in the temperature of -50℃~+65℃, completely waterproof /rain/snow resistant.
12) Widely used for outdoor stage background, concert , speech, election activities, fashion show, event show, sport stadium, exhibition show, etc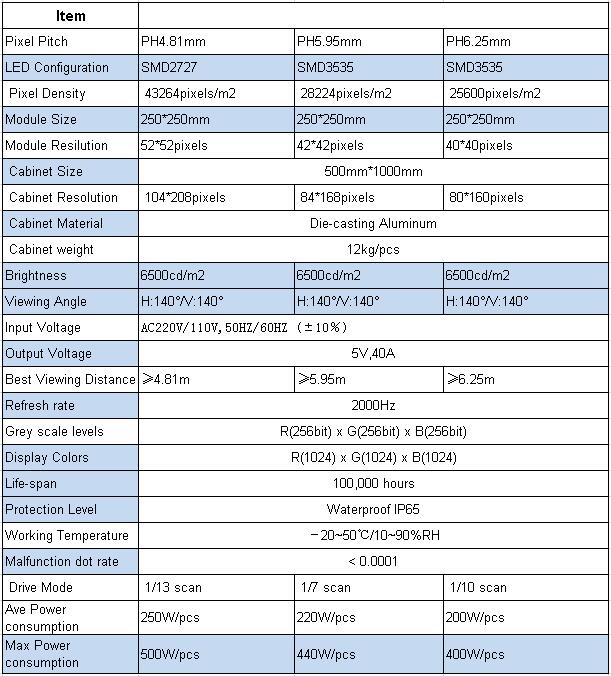 Application:
Mainly used for outdoor stage background, concert , speech, election activities, fashion show, event show, sport stadium, exhibition show, etc
Key words :
Browse similar products

LED Products

Project Case

Contact Us
Tell:+86 0755 23290535
Fax: +86 0755 23290535
E-mail: info@qniceled.com
Address: Qnice Industrial Park,WaiHuan Road, ShiLongZai.ShiYan, XiXiang Town, BaoAn, ShenZhen.China